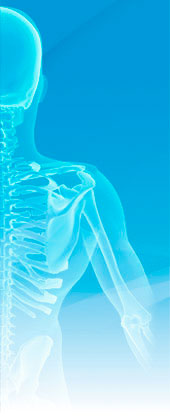 For physicians
How to prescribe?
Bandage type – possibly size
Justification and use
Whom to refer your patients to?
BOTA bandages are available from orthotists, orthopaedic technicians, pharmacies and other care providers.
Finding our products
If you are having any problems finding the right product, please do not hesitate to contact us! (tel. +32 (0)9 386 11 78)
Adjustment and delivery of our product
Correct interpretation and execution of the prescription
Correct size measurement (see top right corner of each page)
Delivery: bandage adjustment is important and necessary!
Teach the patient about proper bandage use and maintenance.
Service
Washing our products
BOTA RENOVELASTIC is a laundry detergent designed specifically for bandages and support and compression stockings.
To ensure a long lifespan, it is recommended to wash the product by hand at max. 40°C.
Rinse well, do not wring and dry flat in the shade away from any heat source.
Do not use the bandage together with creams, oils or ointments.